This section is a global section that will be seen on all pages
Top Content Title
This is an additional section to be able to add content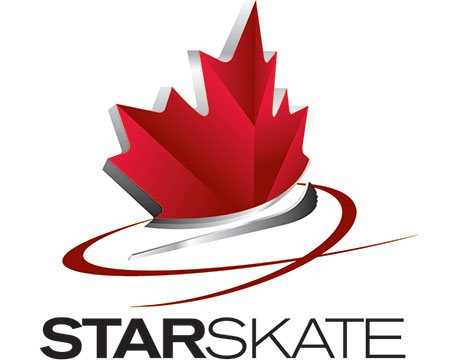 STARSkate offers opportunities for skaters of all ages to develop fundamental figure skating skills in the areas of ice dance, skating skills,
free skate and interpretive skating. Unique in Canada, this program teaches figure skating skills in a group and/or private lesson format in a
progressive and sequential manner and includes specifically designed awards and incentives. Skaters have the opportunity to take Skate Canada
Tests through a nationally standardized testing system. Skaters who have mastered figure skating skills in STARSkate may also choose to pursue
synchronized skating or pairs skating.
**For skaters that have completed CanSkate Stage 6
STAR 1-5 PROGRAM
The STAR 1-5 program will introduce skaters to the sport of figure skating and its disciplines:
Freeskate, Skills, Dance and Synchronized Skating (optional)
STAR 1 to 5 offers a solid development pathway for skaters who are entering a figure skating program for the first time.
Check out the STAR 1-5 Resource Centre for more information.
Bottom Content Title
This is an additional section to be able to add content